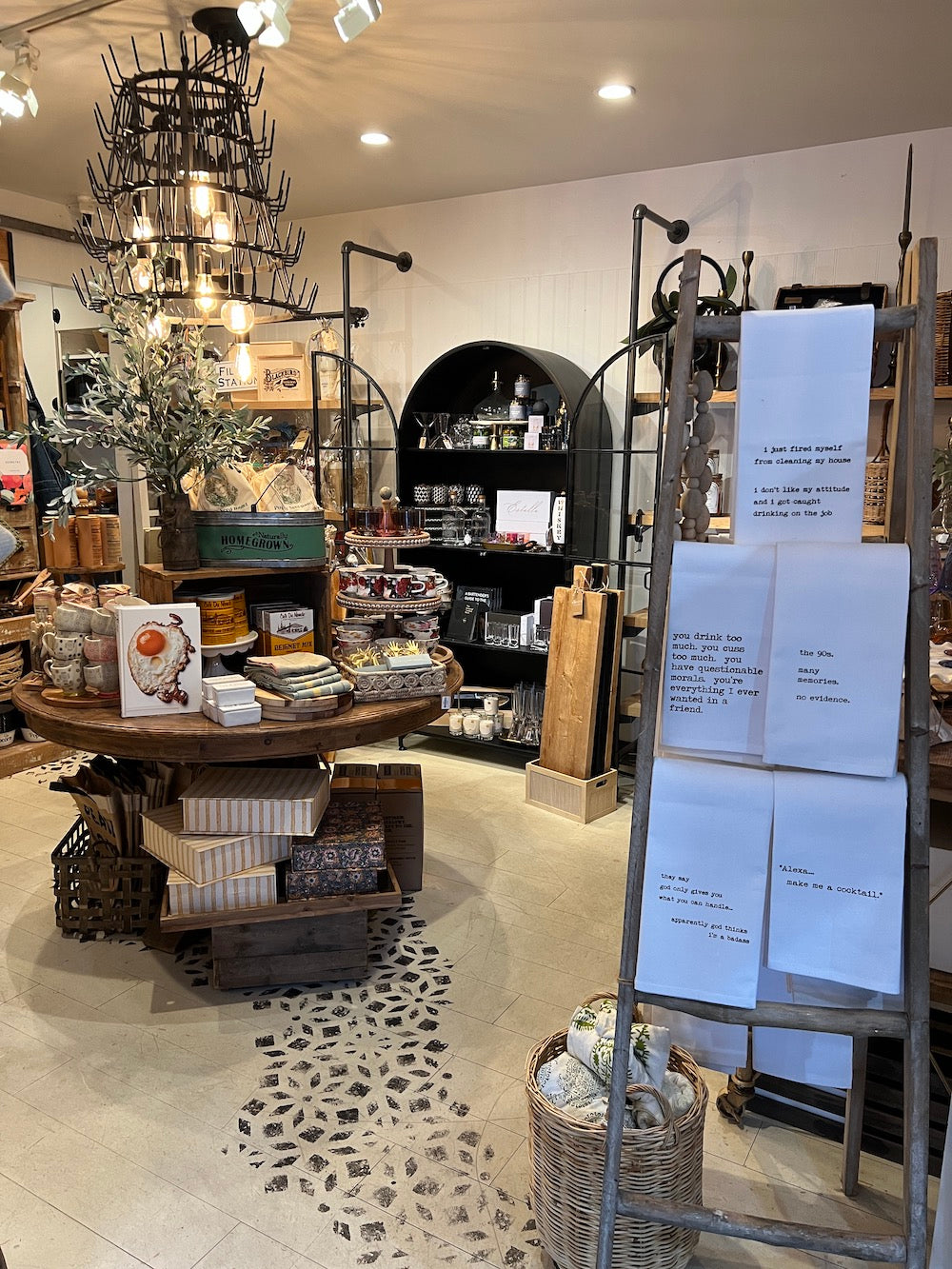 Blackbird General Store is a Modern General Store established in October 2016. We are focused on unique, one of a kind gifts and goods for the whole family.
We feature a highly-curated selection of apparel, jewelry, accessories, apothecary, home goods, gifts, books, gourmet foods, sweets, and so much more! Think of us as a hip, updated version of the "general store" concept of the past.
We are a gift shop of exceptional quality and impeccable design, built upon a foundation of warmth and modernity. Here you will find something for everyone. We are specifically…general!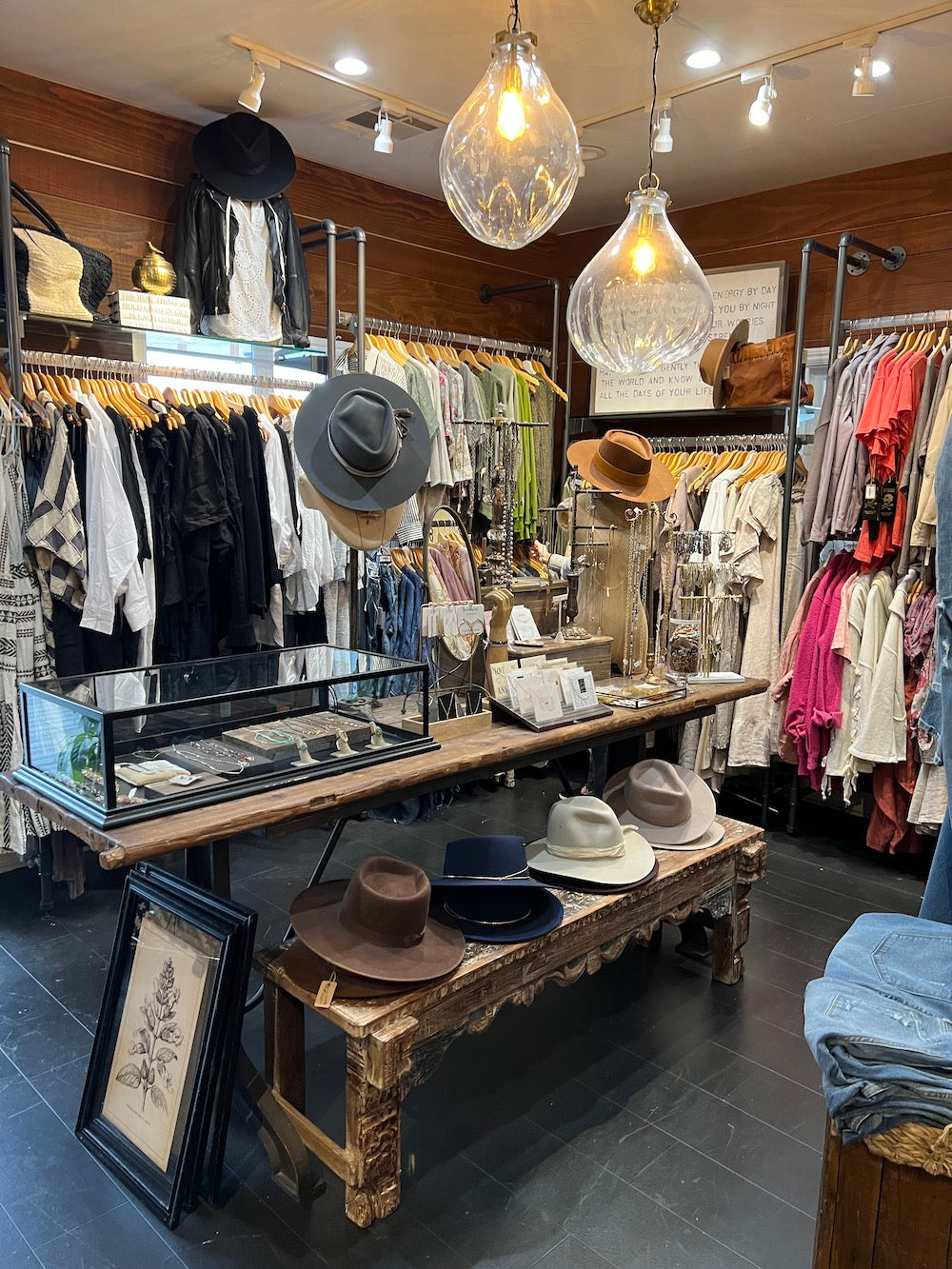 We invite you to visit us at our general store in Calabasas, California filled with a delightful array of unique goods and gifts. You might find us spinning an old Miles Davis album on the record player. The doors are open and the sunshine and cool breeze flow inside.
You will be greeted warmly by what feels like an old friend, and we'll help you find the perfect, unique gift chosen especially for the occasion. You might have to peruse the clothing section where you'll find unique styles from trendy to luxury. Vintage finds and inspiring decor just might land in your cart to make your home feel special. And you'll leave and know that we appreciate each and every one of you.